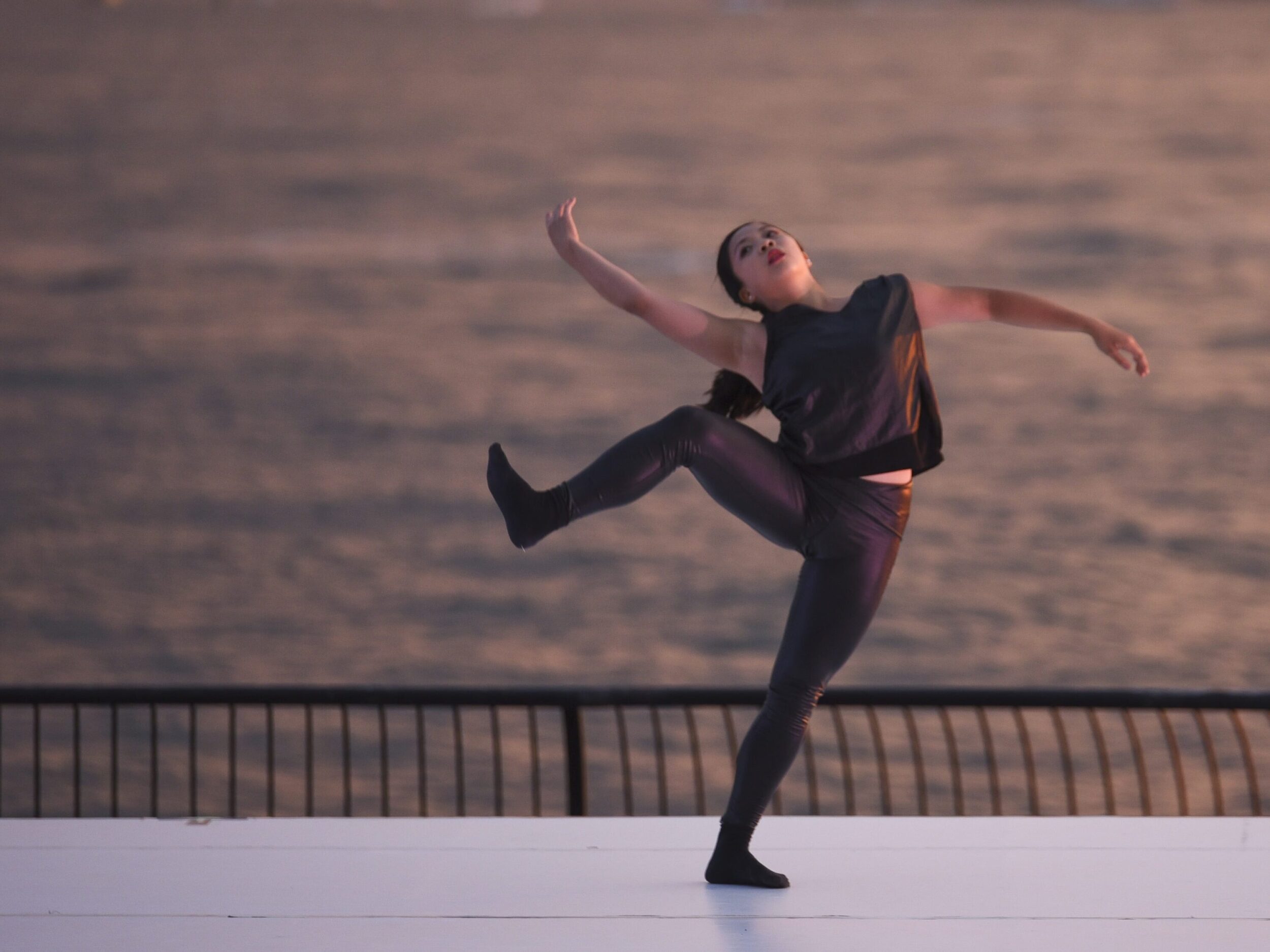 "eye-catching"
                         - Palms Beach Newspaper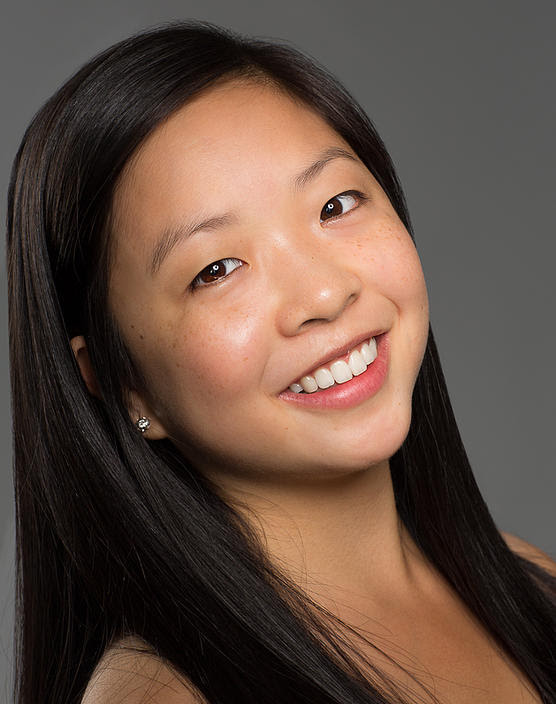 A native of Vancouver, British Columbia, Canada, Kara is one of Dance Magazine's 2020 "25 Dancers to Watch". As a professional dancer and artist based in New York City, Kara is known for her "astonishing" musicality and "exuberance". She is currently dancing and touring with Twyla Tharp Dance and Pam Tanowitz Dance. 
Most recently, Kara assisted Twyla Tharp in staging Deuce Coupe on American Ballet Theatre for their Spring 2019 MET season, and Tharp's world premiere of A Gathering of Ghosts for ABT's Fall season at the Koch Theatre.
Kara graduated from The Juilliard School with her B.F.A (2015) in dance, and while a student performed masterworks by Mark Morris, Jose Limon, Murray Louis, Merce Cunningham, Lar Lubovitch, and Jerome Robbins. In 2014, she made her professional debut at The Joyce Theatre with the Lar Lubovitch Company as a guest artist, while in her senior year.
Since graduation, Kara has performed and toured nationally. She has graced many prominent NYC venues including the Park Avenue Armory, Guggenheim Museum, Lincoln Center, 92nd Y and Brooklyn Academy of Music (BAM). At BAM, Kara joined the Mark Morris Dance Group in The Hard Nut for two seasons (2015 & 2016). Kara has also appeared with the Merce Cunningham Trust, Janis Brenner & Dancers, Kathryn Posin Dance, Keigwin + CO, Trainor Dance, Gleich Dances, and MorDance as a freelance dancer. Other choreographers' work she has performed include Aszure Barton, Larry Keigwin, Darrell Grand Moultrie, Andrea Schermoly, Marquerite Donlon, Thang Dao, Emery LeCrone, Daniel Gwirtzman, Taylor Drury, and Monica Bill Barnes.
Kara is an alumna of Springboard Danse Montreal, The School at Jacob's Pillow Contemporary Program, and Youth America Grand Prix. She was one of the inaugural recipients of the Juilliard Career Advancement Grant (2015), and is a recipient of the Chrystal Dance Prix, Judy Dennis Emerging Artist Award, and BC Arts Council Scholarships. 
Prior to Juilliard, Kara received her pre-professional training at Pro Arte Centre, completing all her ISTD and RAD Ballet & Modern Examinations up to the Advanced 2 Level with distinction. Under the direction of Astrid Sherman, Kara received BC provincial titles and top awards at local and international competitions. 
When she is not dancing, Kara can be found in nature hiking, in the kitchen baking & cooking, playing the piano, or teaching dance and piano. Kara is an ABT® Certified Teacher in Pre-Primary through Level 5 of the ABT® National Training Curriculum. She is also a certified Kelly Kirby Kindergarten Piano Teacher and enjoys sharing her passion for dance & music with children. 
Artist Statement:
"I dance because movement is the lens in which I choose to experience the world through. It allows me to feel deeply, to fulfill a means of self-expression. Dance is my meditation: a practice that grounds me and nourishes my soul. Dance is where I feel most at home. It is my passion: a place to connect and find solace - for liberation and renewal. All I know is I crave to move: to commit to a process of continual learning, exploration, challenge, and embracing of a life full of purpose and discipline. Through sharing of this art form, I am able to instill beauty, inspiration, and joy into the lives of others. I choose to dance because it is when I feel the most alive."