ABT Certified Ballet Teacher for Levels Pre-Primary through Level 5
Kara focuses on a clean classical foundation by teaching purity of technique through imagery and understanding of dance anatomy. In a young dancer, Kara imbues her teaching with fun & inspiration - a child's delight.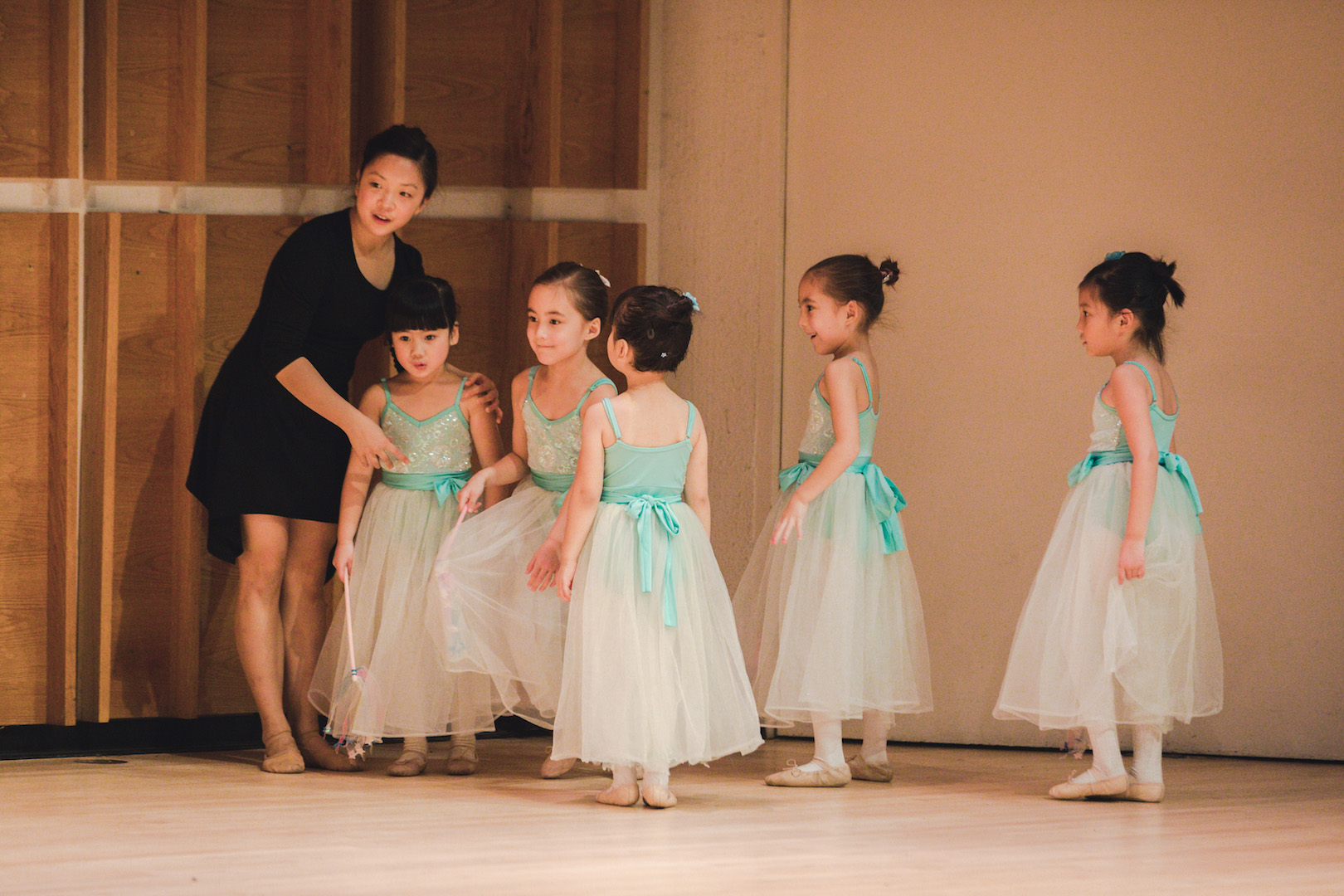 Dance
Virtual & in studio lessons available for all ages and levels, from beginners to seasoned professionals
Styles of classes offered include ballet, modern, contemporary, improvisation, core & flexibility
Piano
Available to teach adult beginners and young children
Holds her RCM Grade 10 Piano Examination with Distinction
Guest Teacher
Experienced teacher for 9+ years
Please contact for inquiries for guest teaching/masterclasses.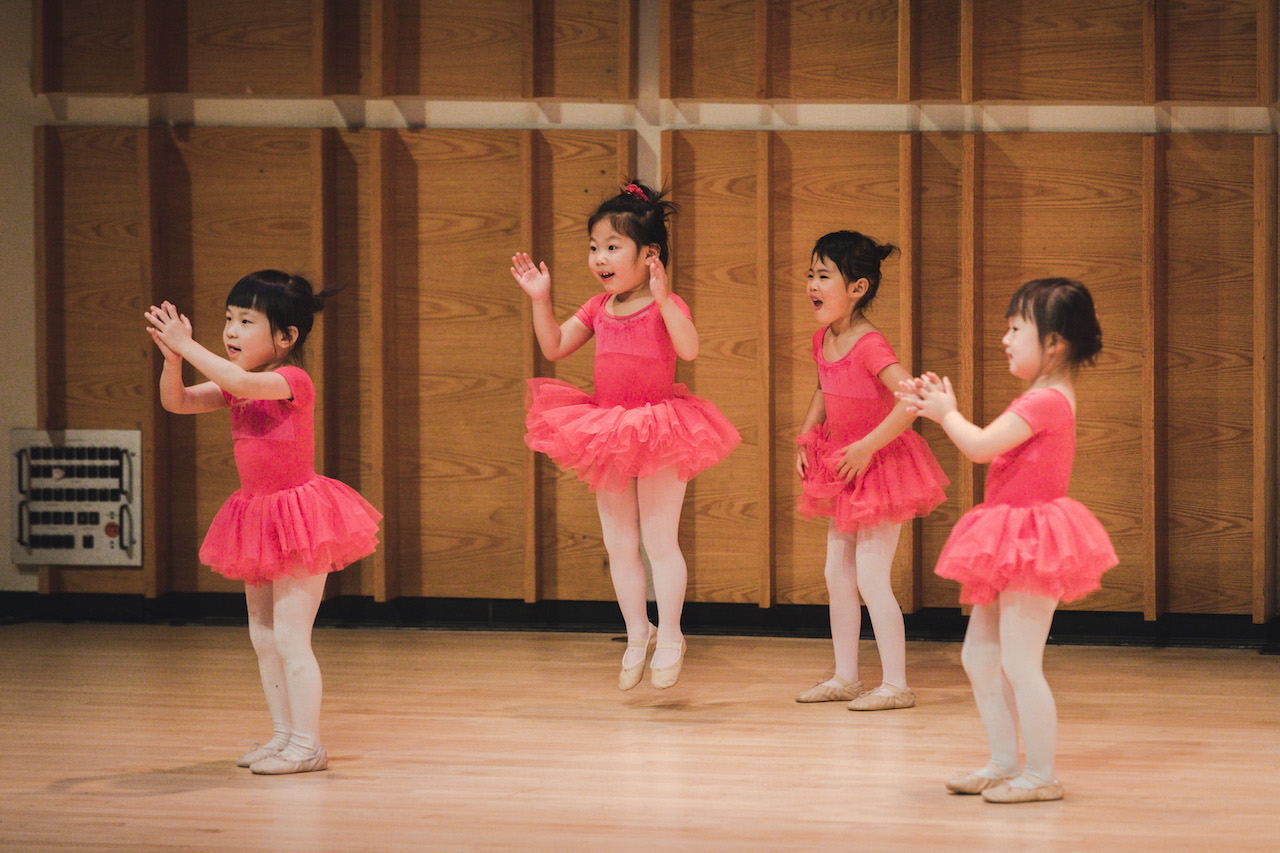 Certified Kelly Kirby Kindergarten Piano Teacher 
Jump start your child's love of music with an introduction to piano. Appropriate for ages 4 1/2 and up  
Testimonials
"Kara goes above and beyond with detail and care in her teaching. She has guided me toward my goals and success through her instruction and perspective. Within just two sessions I noticed my dancing excel. I am honored to have worked with such a talented artist"  

      - Gabrielle Girard, private coaching student 

 

"Kara is a gentle, caring dance teacher and her students adore her. She weaves creativity and imagination into every lesson to the children's delight" 

      - Melann Kahle Starwood, CEO of Biz Kids Hollywood Tours 

 

"Ms. Kara is a wonderful ballet teacher. She dances elegantly. She is super great with kids. My daughter loves her class" 

      - Tian Yu, parent of student at New York Music & Arts